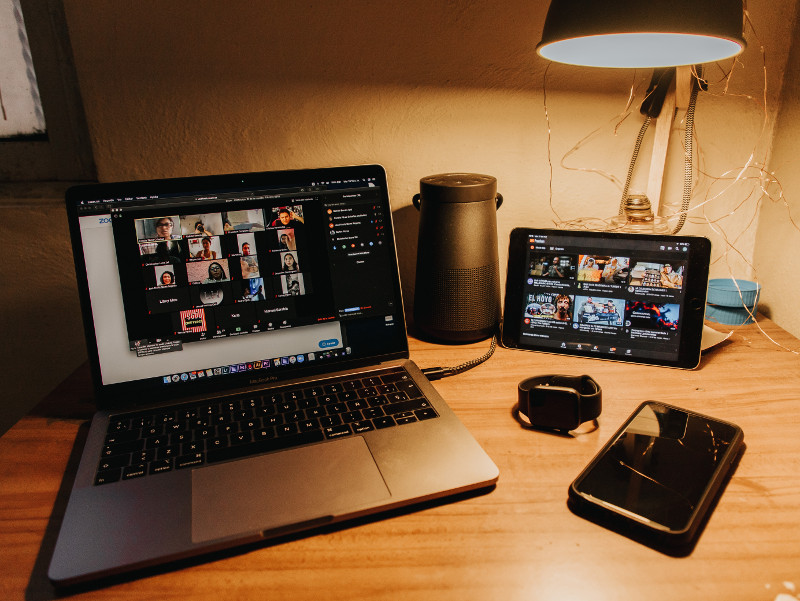 Bridging the Distance Between Us
Online focus groups are a great way to bring your customers or employees together these days. Indeed, online groups offer several advantages:
Allow the realization of groups that would otherwise not take place
Offer a less intimidating forum for the more reserved people
Decrease the impact of leaders
Make it easier to address certain sensitive issues
Favour more in-depth individual reflection
If our groups are virtual, they are led by our real team of moderators! Experienced and dynamic, their priority is always to provide you with answers to your questions. They simply never give up.
Contact us now to plan your next groups!