Case study

Since its foundation in 1852, Promutuel Insurance has specialized in damage insurance. With its solid network of 17 mutual associations throughout the entire province, over 100 service outlets, and 755 million dollars in revenue, it is a major player in the Quebec insurance world.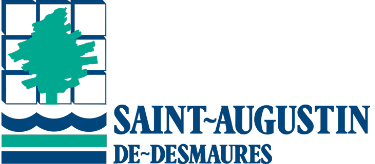 Located in the greater Québec City area, the city of Saint-Augustin-de-Desmaures has nearly 20,000 inhabitants. Saint-Augustin-de-Desmaures's mission is to ensure that collective wealth is responsibly and proactively managed, while fostering the dynamic and harmonious occupancy of its territory....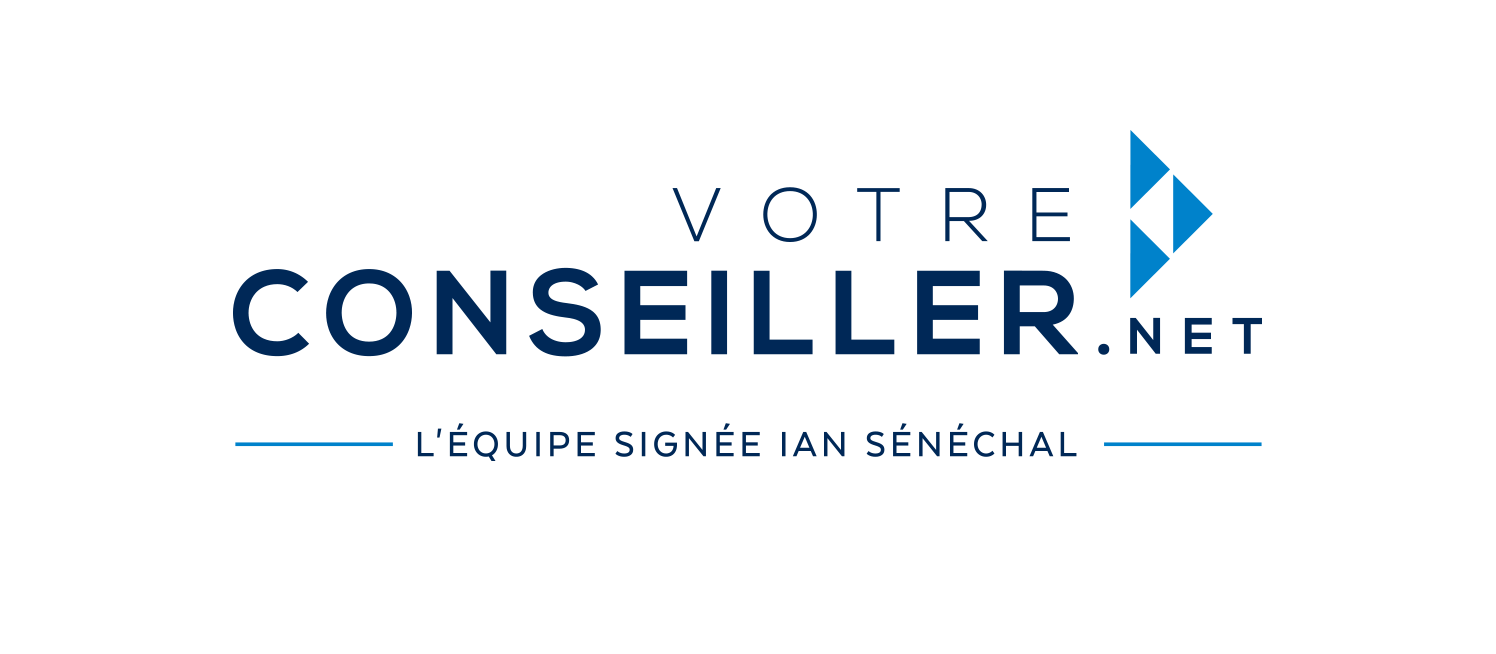 VotreConseiller.net is a financial services company started in 2015 by Ian Sénéchal, an actuary by training and a columnist. The business has more than 1,500 clients and manages over 50 million dollars in assets.