Lego® Serious Play® – Moderating Technique
Mobilize and engage participants to generate innovative ideas.
Let Imagination Run Wild
Thanks to Lego® Serious Play® and its playful setting, participants think outside the box by using their hands.
The moderating technique is proven to stimulate participants of several types of meetings such as:
Focus groups
Design thinking sessions
Team meetings
Development meetings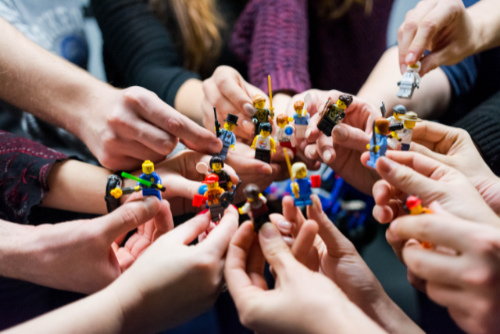 A moderating technique with several benefits
Boosts the thinking process
Unleashes creativity
Generates new ideas
Improves team communication
Develops team spirit
Identifies solutions to problems
Lego® Serious Play® in action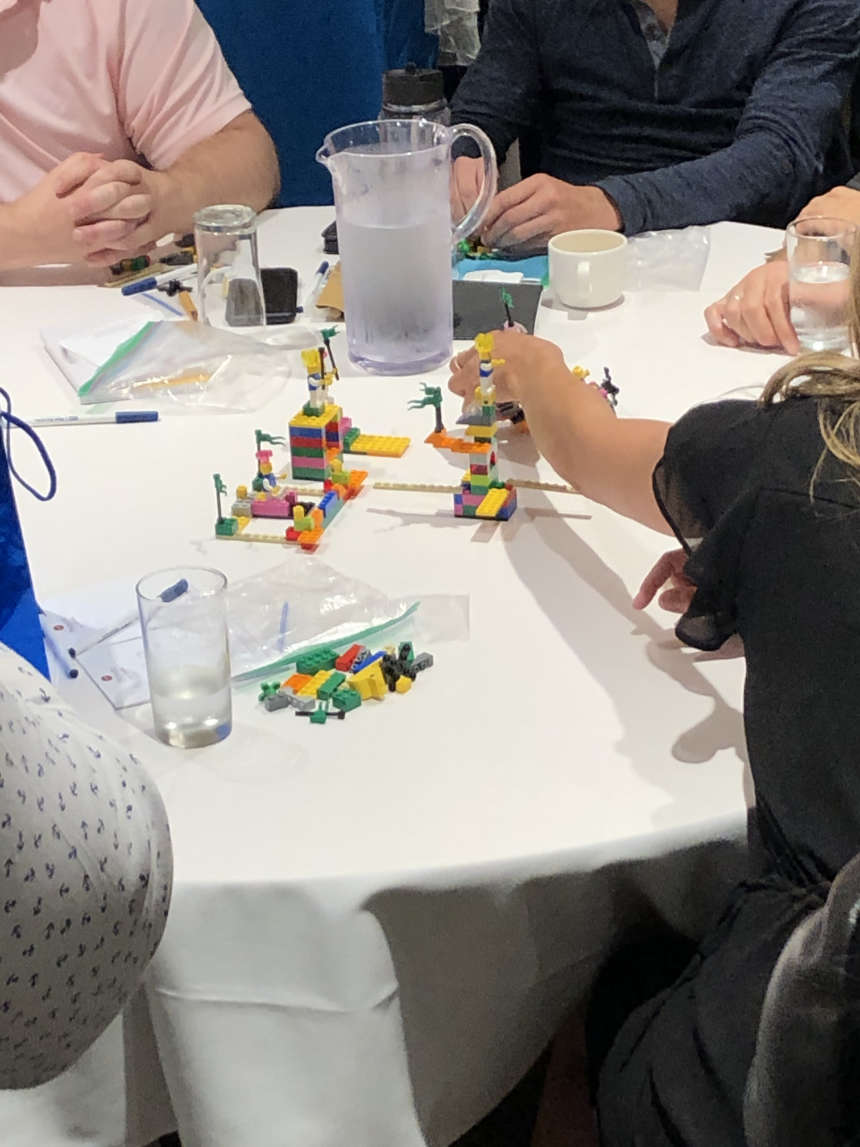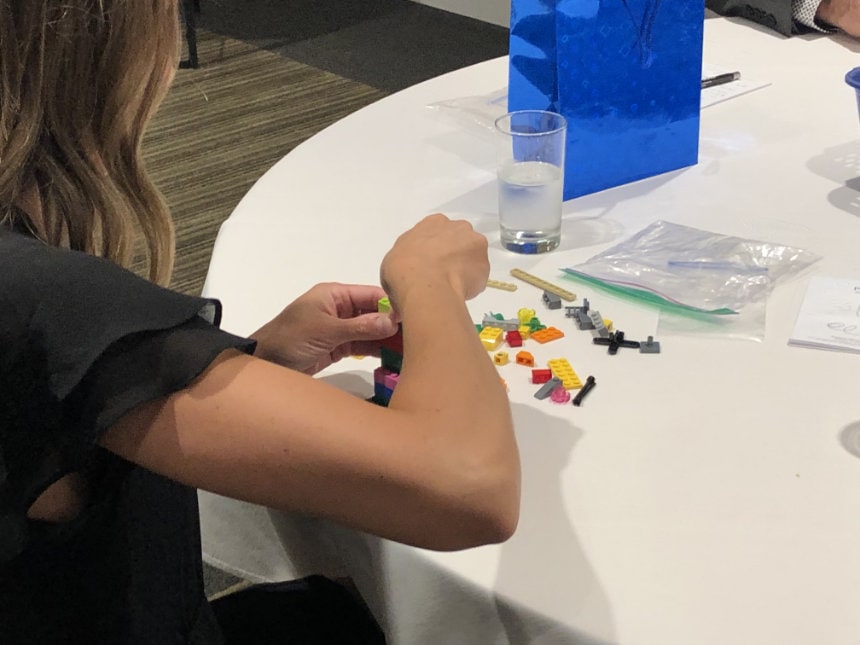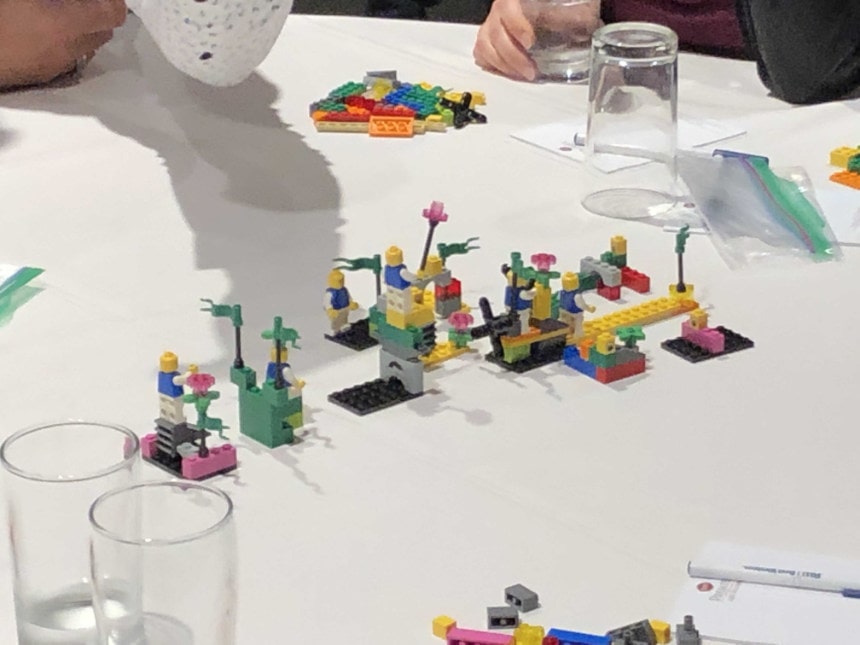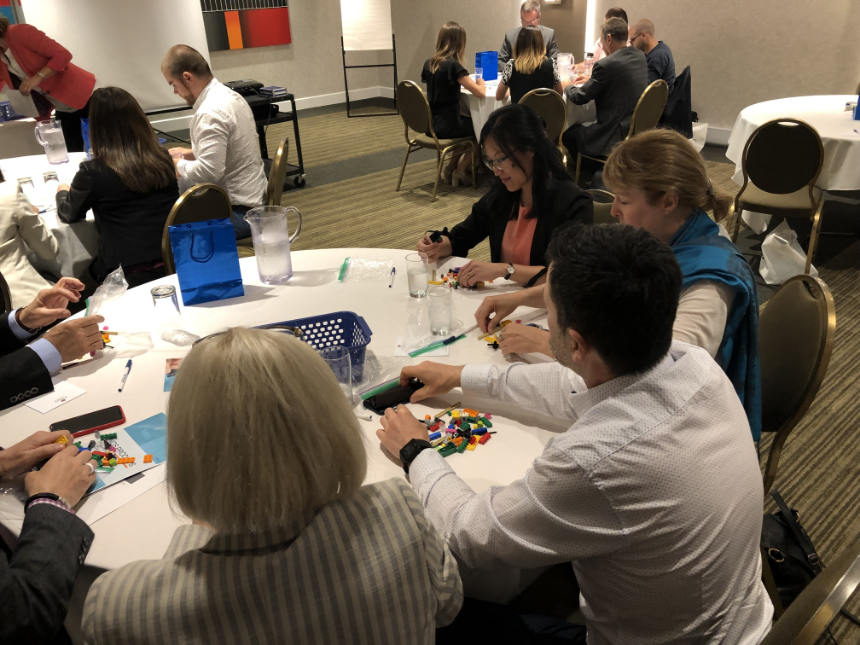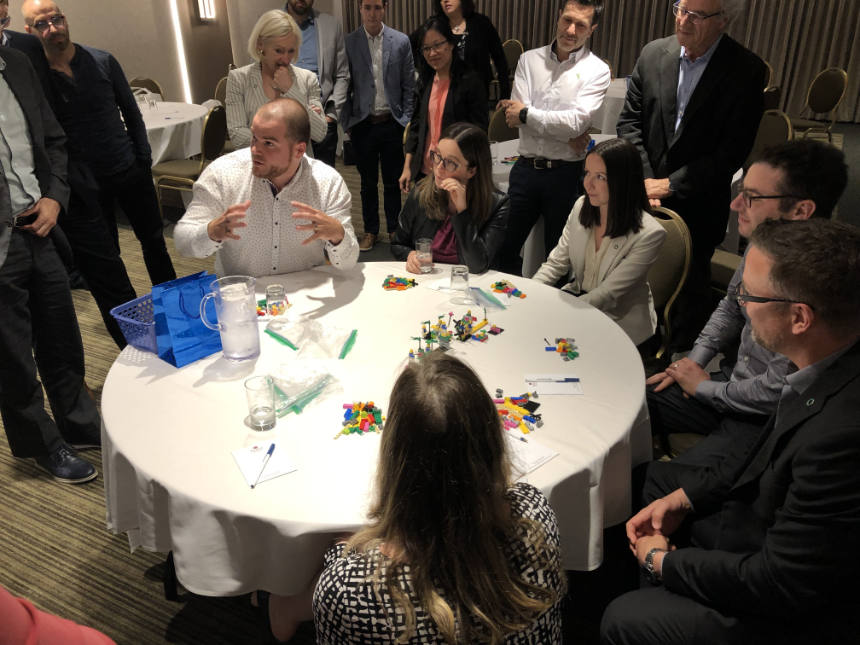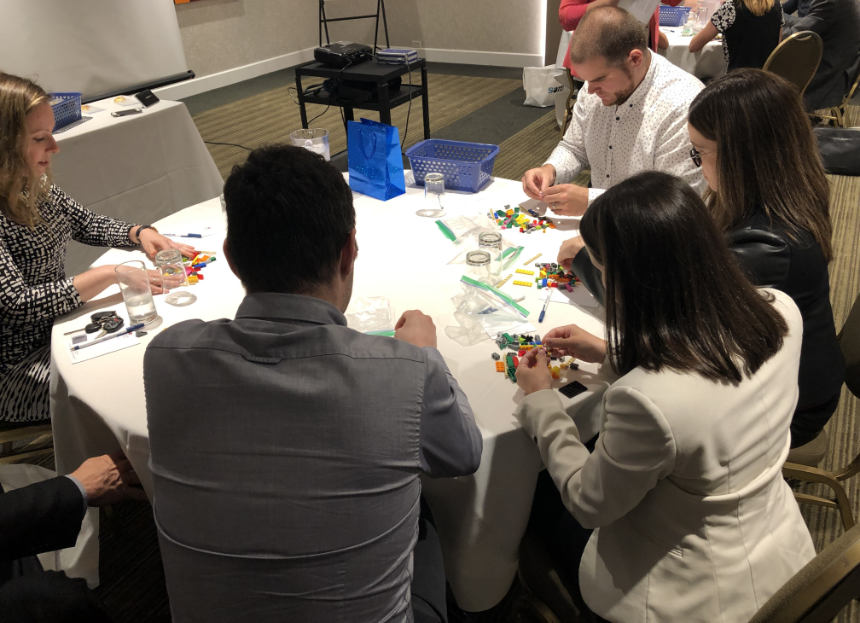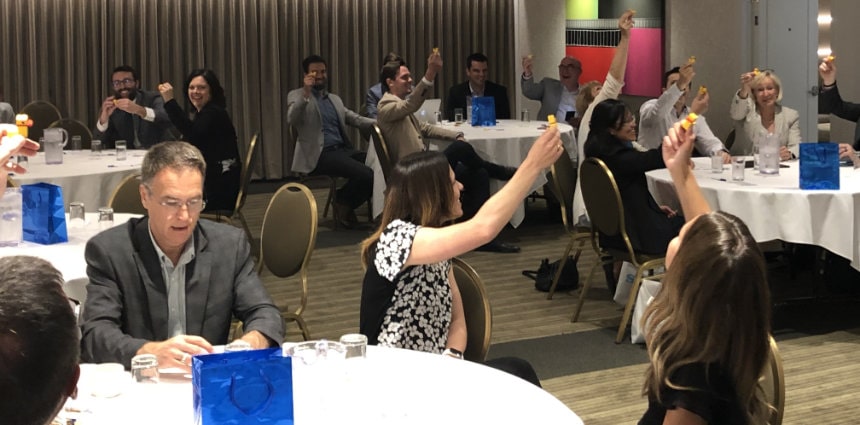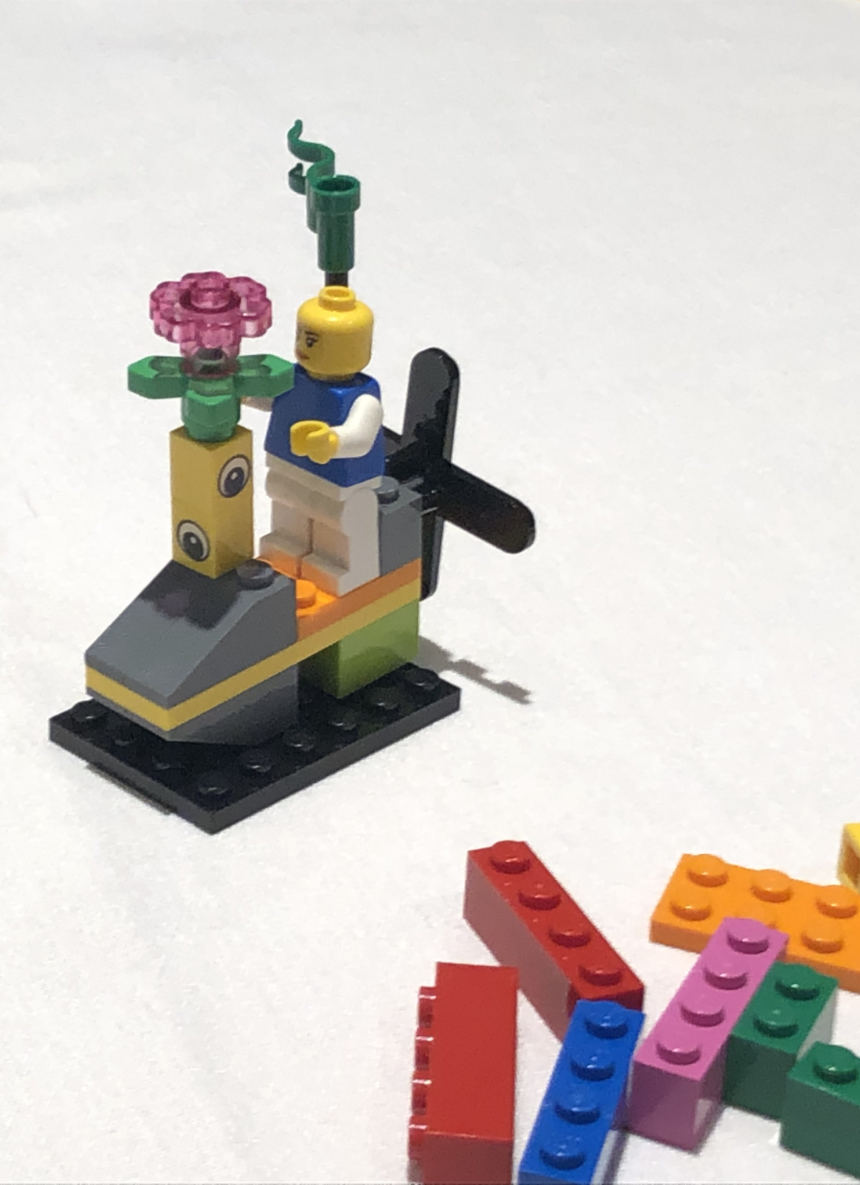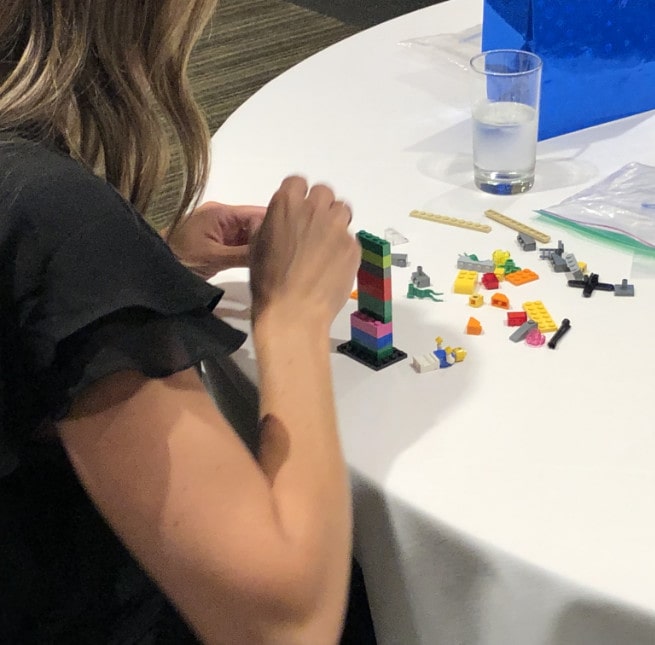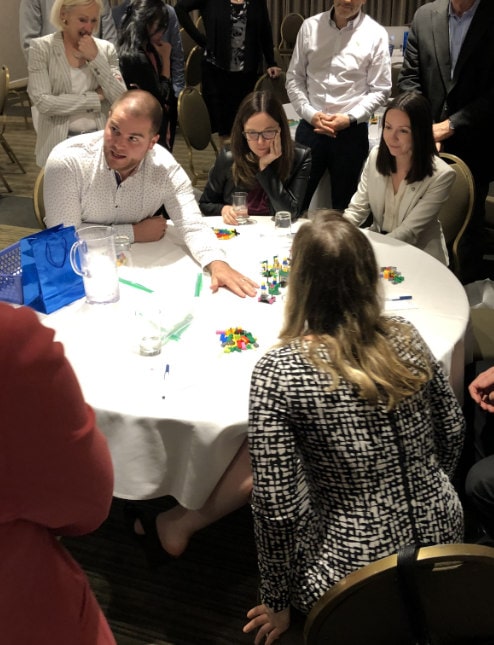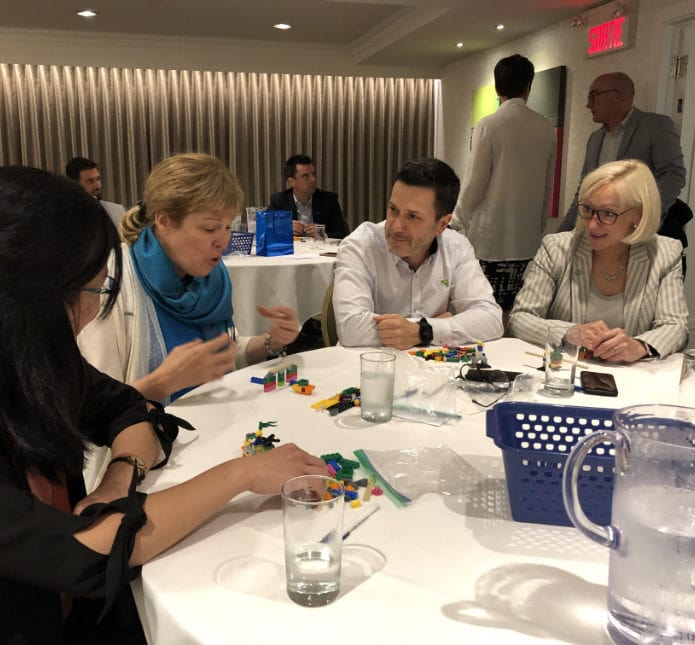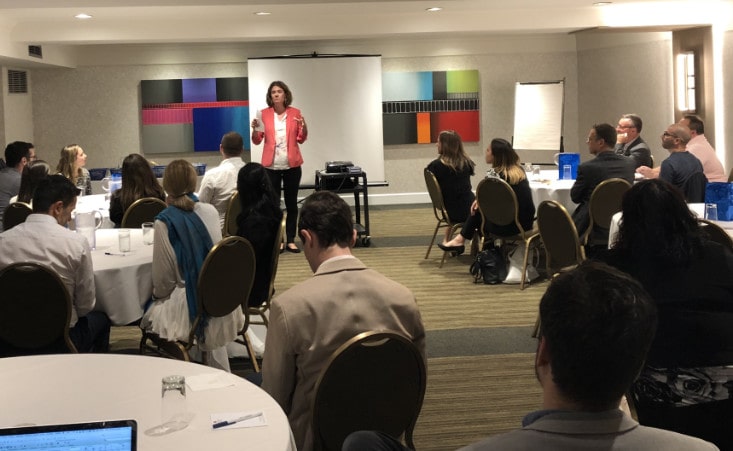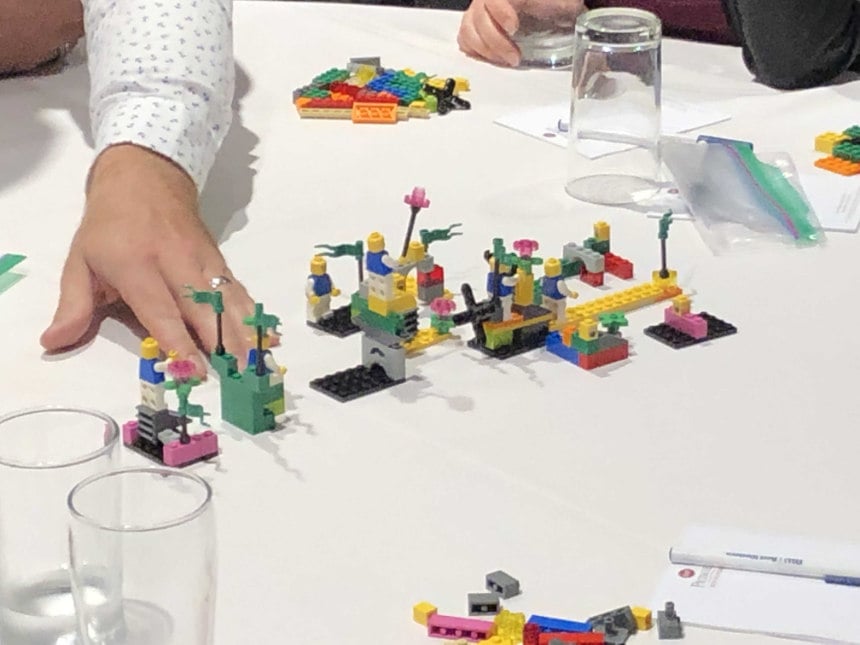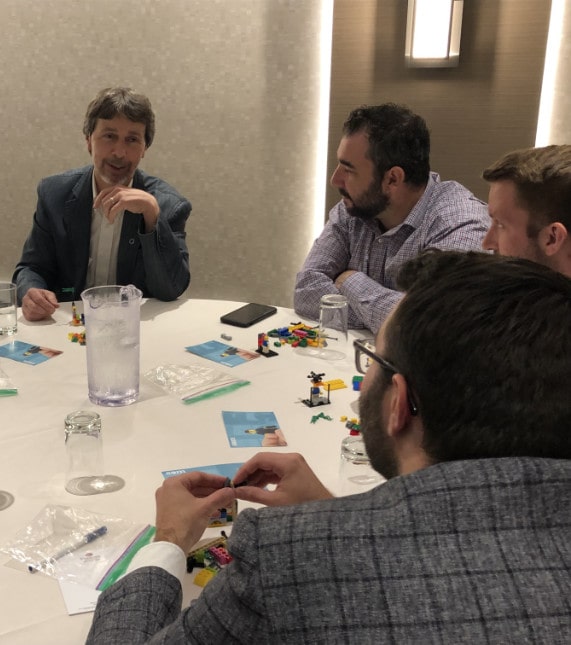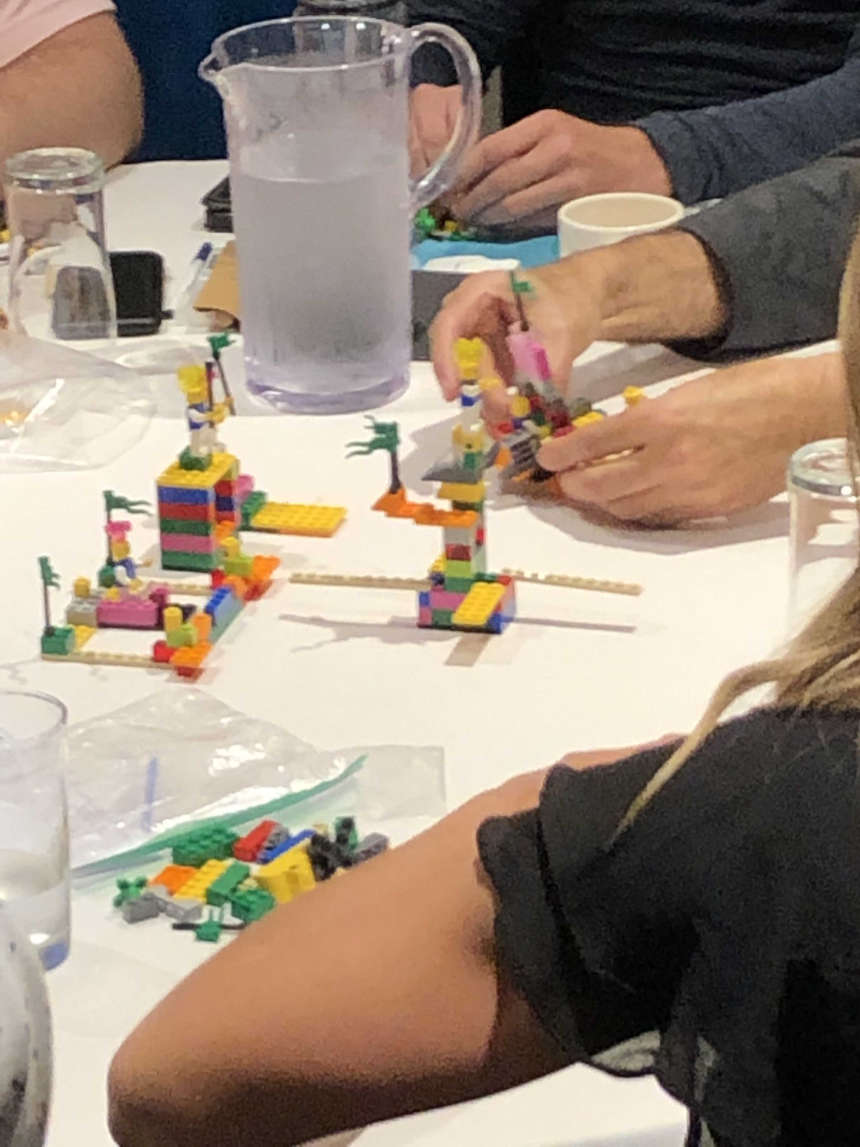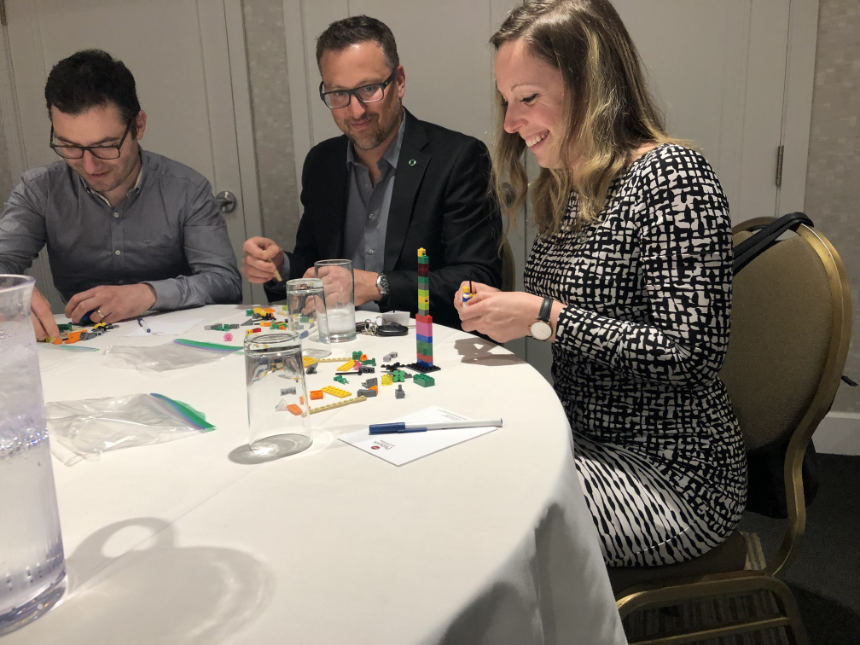 These photos were taken as part of an activity led by SOM, which brought together a few clients.
How does it work?
A game-powered method
Build a 3D Lego model
Tell a story by letting the Legos come alive
Share with other participants
A hands-brain connection
The use of the hands generates a powerful emotional charge: thoughts and ideas tend to be more detailed, thus stimulating creativity and innovation.
Multiple contexts of use to move your organization forward while having fun
Team building
Communication improvement
Team spirit improvement
Performance improvement
Get to know the strengths of a work team
Exploration of values and development of a shared vision
Conflict management
Organizational development
Product development
Corporate identity
Branding
Decision making
Problem solving
Looking for Inspiration?
Generate innovative ideas with our trained Lego® Serious Play®!