The Qualtrics XM platform™ is an action system in which organizations use experience data (X-data™) to manage the company's four main experiences: customer, employee, product and brand.
More than 11,000 brands worldwide use Qualtrics to trigger hundreds of millions of actions each year to improve customer experience with every interaction, increase employee engagement, develop products that people love and create brands that thrill consumers.

SOM, proud member of the Qualtrics partner network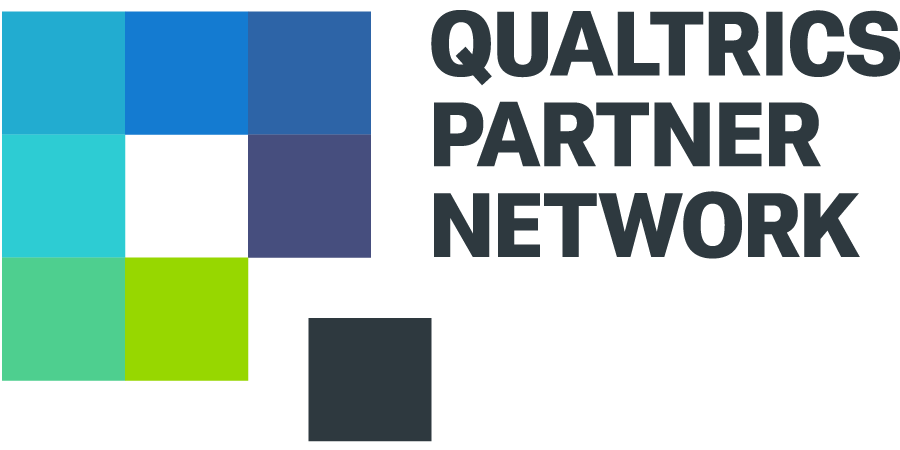 The Qualtrics partner network consists of organisations carefully selected by Qualtrics for their specific expertise and in-depth knowledge in Experience Management (XM).
A strategic alliance at the service of companies
By combining our strengths with those of Qualtrics, we aim to create value for businesses by providing them with the tools, advice, support and guidance necessary to make informed and judicious decisions.
SOM is the reference for the implementation of Qualtrics' solutions in Quebec.
A strong team, certified by Qualtrics
At SOM, you can count on a team of certified experts who will support you in all facets of experience management (design, measurement, analysis, visualization, follow-ups, etc.). With them by your side, you will be able to take full advantage of the powerful Qualtrics XM platform™.
Interested in experience management?
We will be happy to discuss it with you.